Great ingredients, small bites
I like that this food has so many ingredients in it that are healthy for my dogs. I have two older yorkies so they need easily digestible food that is healthy. This food was extremely small pebbles it almost looked ground up, which is great because its perfect for my dogs to be able to eat. It never upset their stomach and they really liked it. I got the 8.8 lb bag and when you have toy breeds that size tends to last awhile.
My cat has ruled, and her word is law: MORE. NOW.
I make most of my dog and cat food at home, but it's nice to have something easy to serve when I don't have time or energy to cook fresh. She needed NO urging whatsoever for the Beef & Rabbit formula—she started meowing as soon as I gave her a whiff of the open packet, wouldn't leave me alone until her dish hit the floor, proceeded to clean it up (1/4 pouch, roughly half her usual serving size) in 60 seconds flat.
My Frenchton dog is absolutely obsessed with this dog food! We have since purchased two more bags and will be sticking to this dog food. Not only does she gobble this up but her skin is so much better!!! We thought she was always going to have irritated skin after we have tried different foods and lotions etc. however, after two weeks of this food her skin is back to normal. Even her vet was surprised at how great it looked!
Doesn't contain whatever my cat is allergic to
I have a cat who, at some point during her 13 year old life, developed an allergy to... something. My cats eat two cans of wet food a day, and have dry food always available. Since I switched her to this dry food instead, her allergies have calmed down completely. Her face hasn't gotten red at all! Apparently it was a food allergy, although to what, I'm not sure, she might have more than one.
Fantastic food for small dogs
My little dogs love, love, love this dog food! I actually have one pomeranian that loves this same brand's toy dog grain free food, while my other two pomeranians are now very devoted to this particular food: the small breed lamb and rice recipe! The lamb and rice food is just as clean in terms of ingredients and the level of care put into making a really great, nutritious food for your dog.
My cats offer two paws up
Sometimes it seems as if both my cats are jaded and just get tired of every bag or can of food proferred to them. They were in one of their periodic food doldrums when this Optimeal cat food arrived, in its intriguing container shaped like an oatmeal cylinder. The small kibble inside has a pleasant smell even for humans, and as soon as it landed in their food bowls, my two grey tabbies were contentedly heads down, collars jingling, as they tore into it.
Let's Find a Natural Food for Your Pet
For Dogs
We offer the entire range of all-natural wet and dry food for dogs with different dietary needs and at different stages of their lives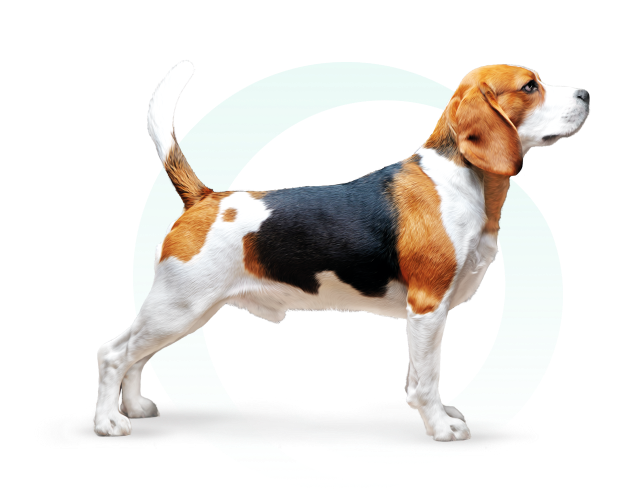 Shop now
For Cats
Whether you have a kitten or an adult cat, our unique recipes of wet and dry food will fulfill the requirements of the most demanding cats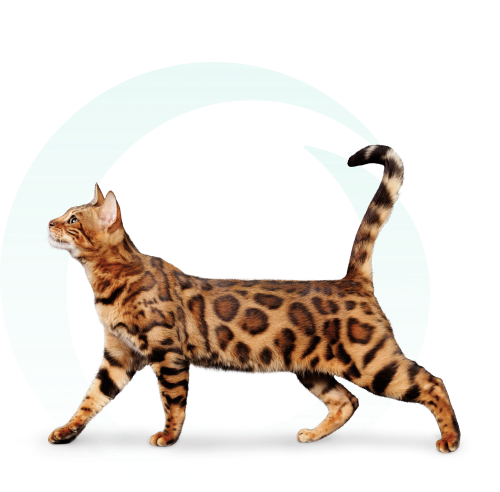 Shop now
Immunity Support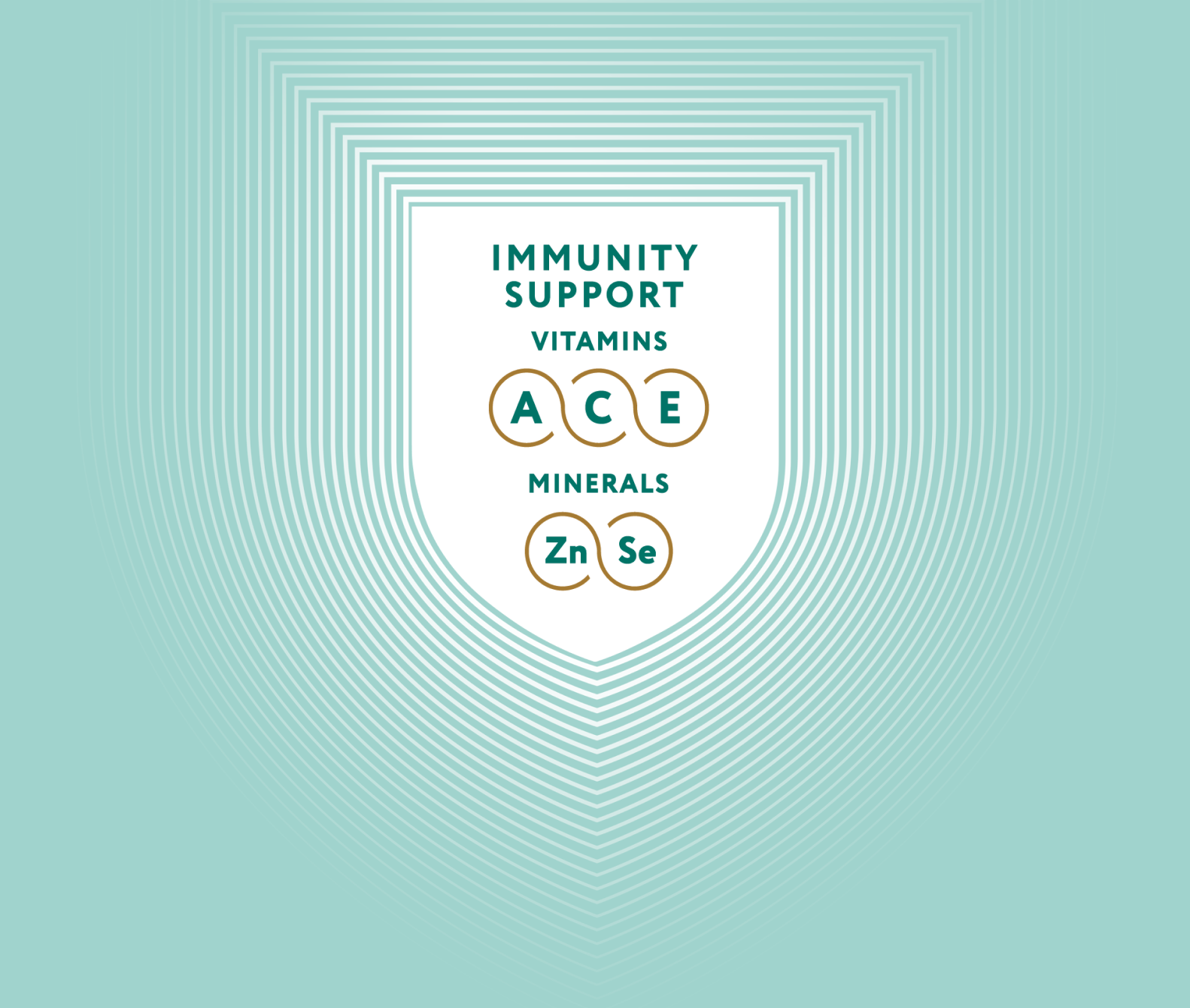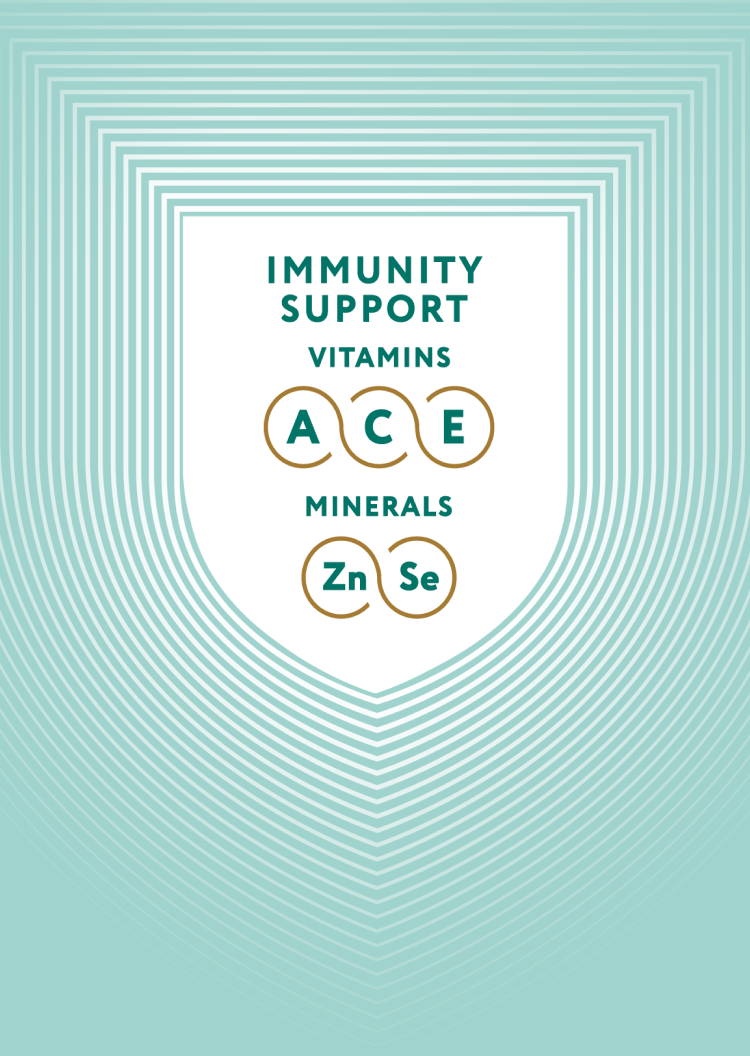 Optimeal® products support the immune system through the use of antioxidants such as vitamins E and C, plus other nutrients known to support the immune system, including vitamin A, Zinc and Selenium.
Why Choose Optimeal?
Meat/fish first with added benefits of prebiotics, Omega 3 & 6 as well as herbs&berries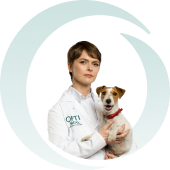 All our recipes are developed by scientists and approved by veterinarians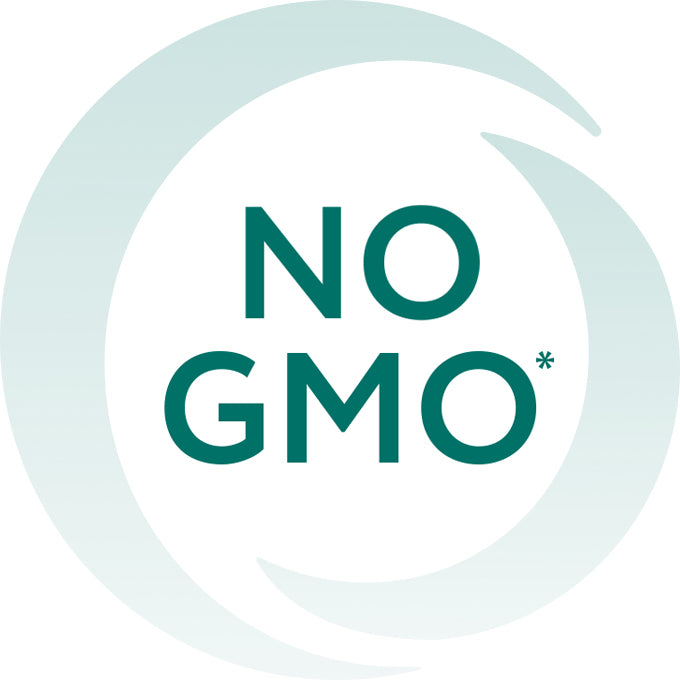 No genetically engineered
Learn more