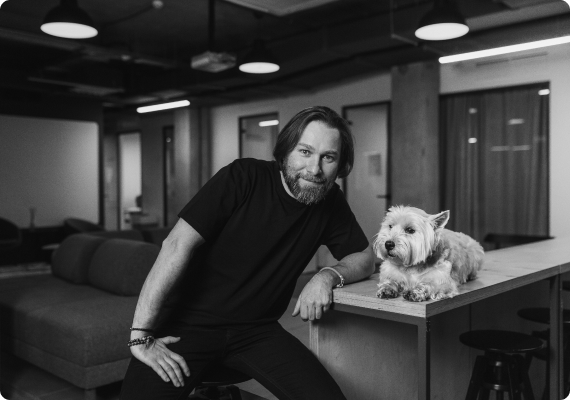 We Share Your Love for Animals
Do you remember the moment you found your pet … or, perhaps, she found you? Your heart went out to her in a flash, and you knew you belonged together.
We share that experience. Kormotech is like a big family of pet lovers coming together to improve every pet's life. Our love of animals consistently pushes us to excel, whether leveraging the latest findings in nutritional science or raising the bar on industry standards.
We're driven by honesty, integrity and compassion. It feels great knowing that we're taking care of your pets as well as we take care of ours.
Thank you for giving us this opportunity!
CEO, Rostyslav Vovk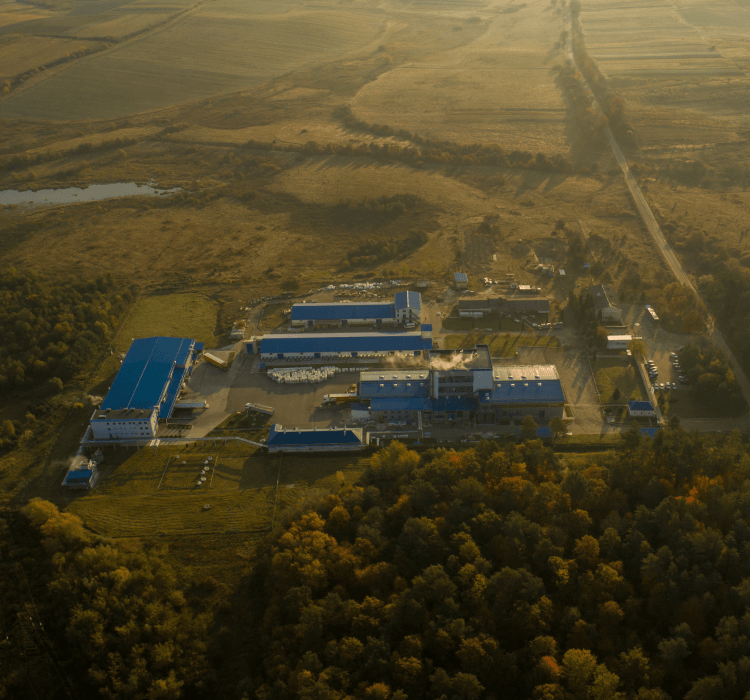 Pet Food Production
Optimeal® is a Super-Premium, European brand of pet food produced by Kormotech. Kormotech is an international family-owned company producing a wide range of high-quality products for cats and dogs. Company was established in Ukraine in 2003 and is currently selling its products in 37 countries around the world.
Natural Food for Cats & Dogs
Optimeal® is a natural, super-premium food that helps your pet live longer and happier lives, because it naturally supports your pet's immune system, day in and day out, through the use of antioxidants, vitamins E and C and other nutrients such as vitamin A, Zinc and Selenium.

Optimeal® provides the entire spectrum of nutritional support. Plus, an abundance of vegetables, herbs, and berries carefully selected for optimally balanced nutrition.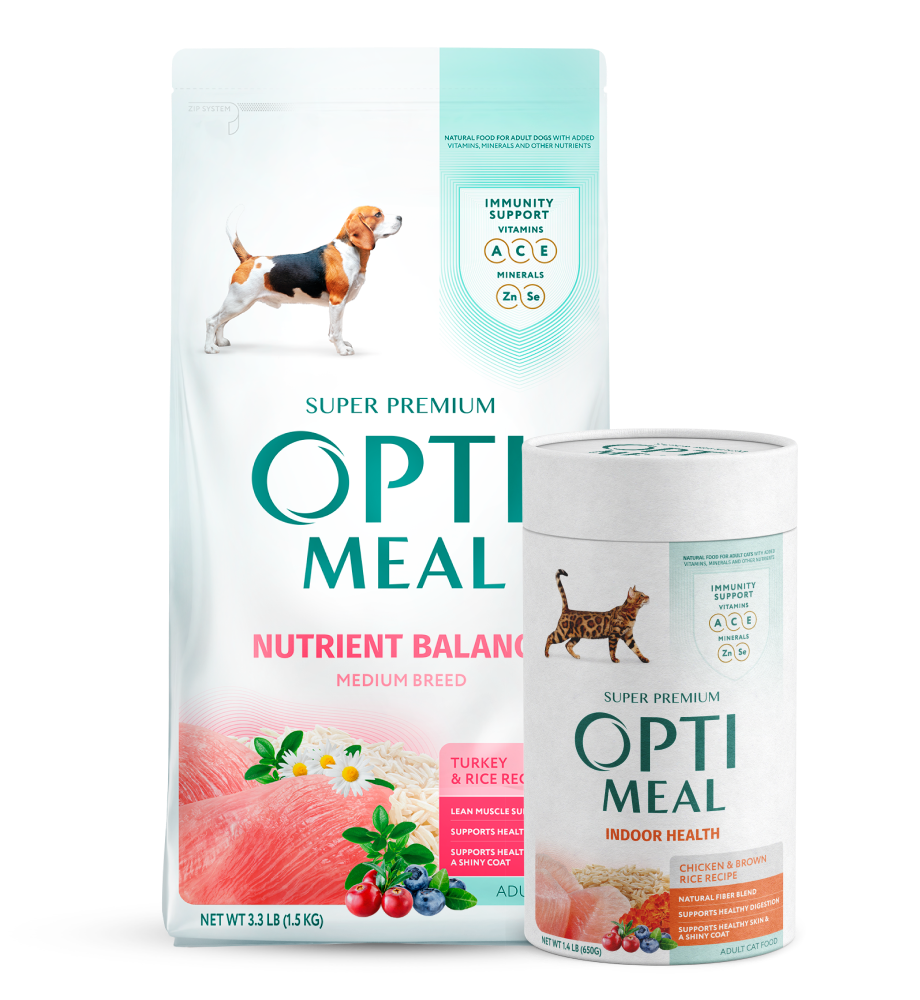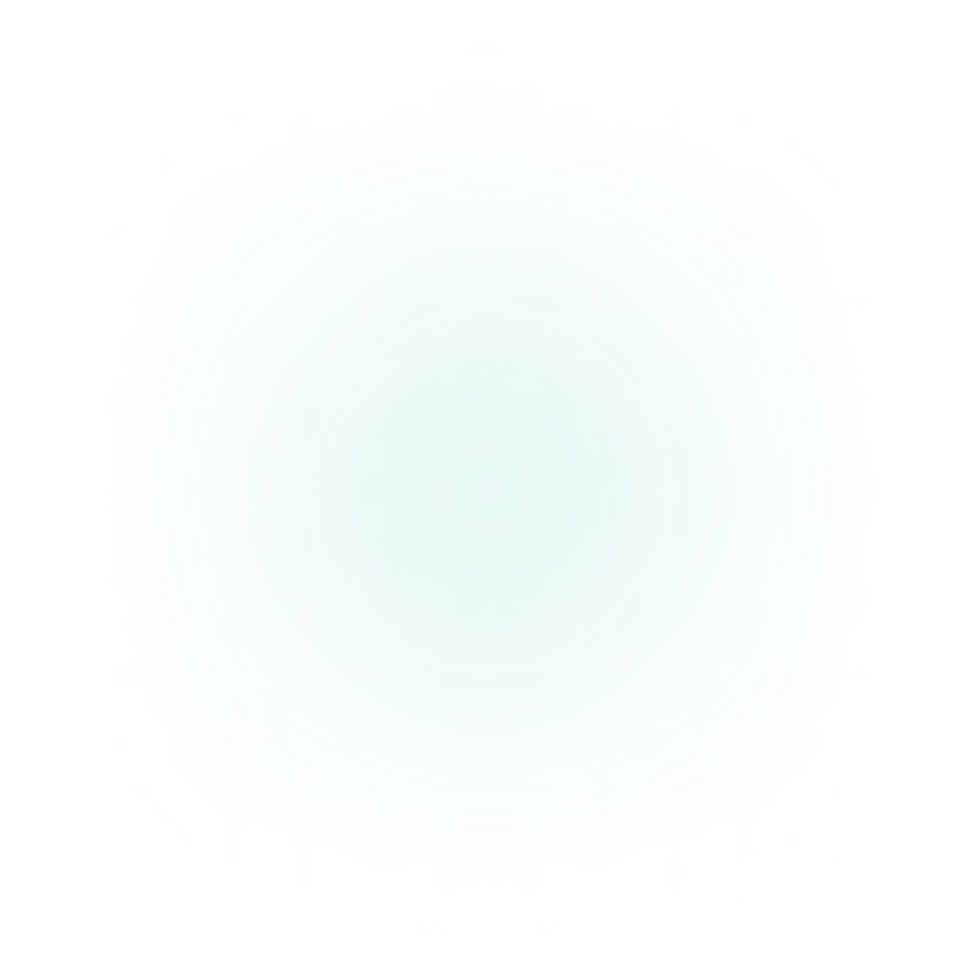 Immunity Support
Our pets' immune systems are a complex network of highly specialized tissues, organs, cells and hormones. And just like humans, your pets' health depends on the health of their immune system. In fact, your pets need many of the same nutrients you do.
Optimeal® products support immune system through the use of antioxidants such as vitamin E and C, plus other nutrients indicated for immune system health including vitamin A, Zinc and Selenium. Optimeal® provides the entire spectrum of nutritional support.
Why Choose Optimeal?
Meat/fish first with added benefits of prebiotics, Omega 3 & 6 as well as herbs&berries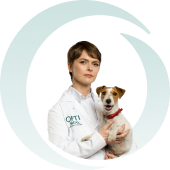 All our recipes are developed by scientists and approved by veterinarians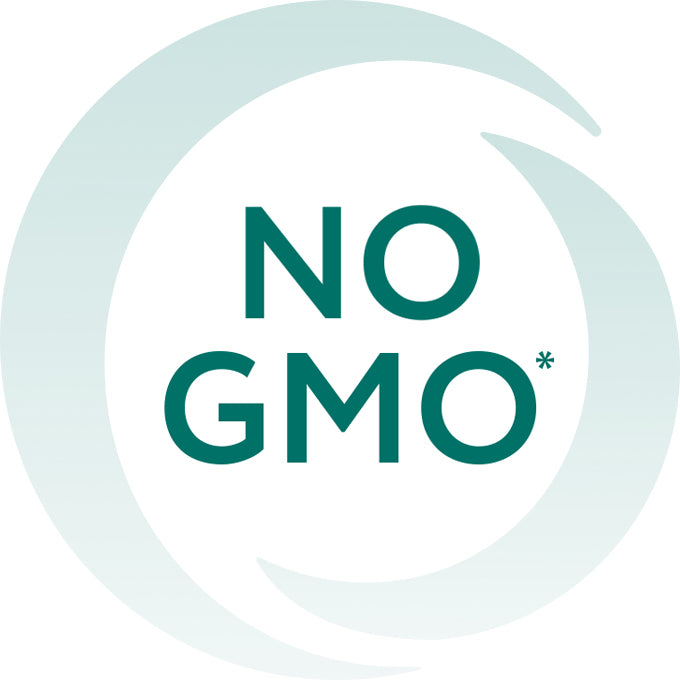 No genetically engineered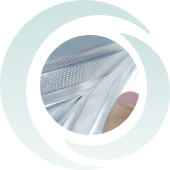 Unique zip system Aplix to better preserve all the qualities of the product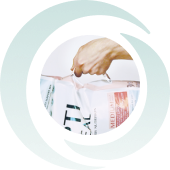 Convenient handle for larger bags
Carton tube packaging that comes handy when traveling